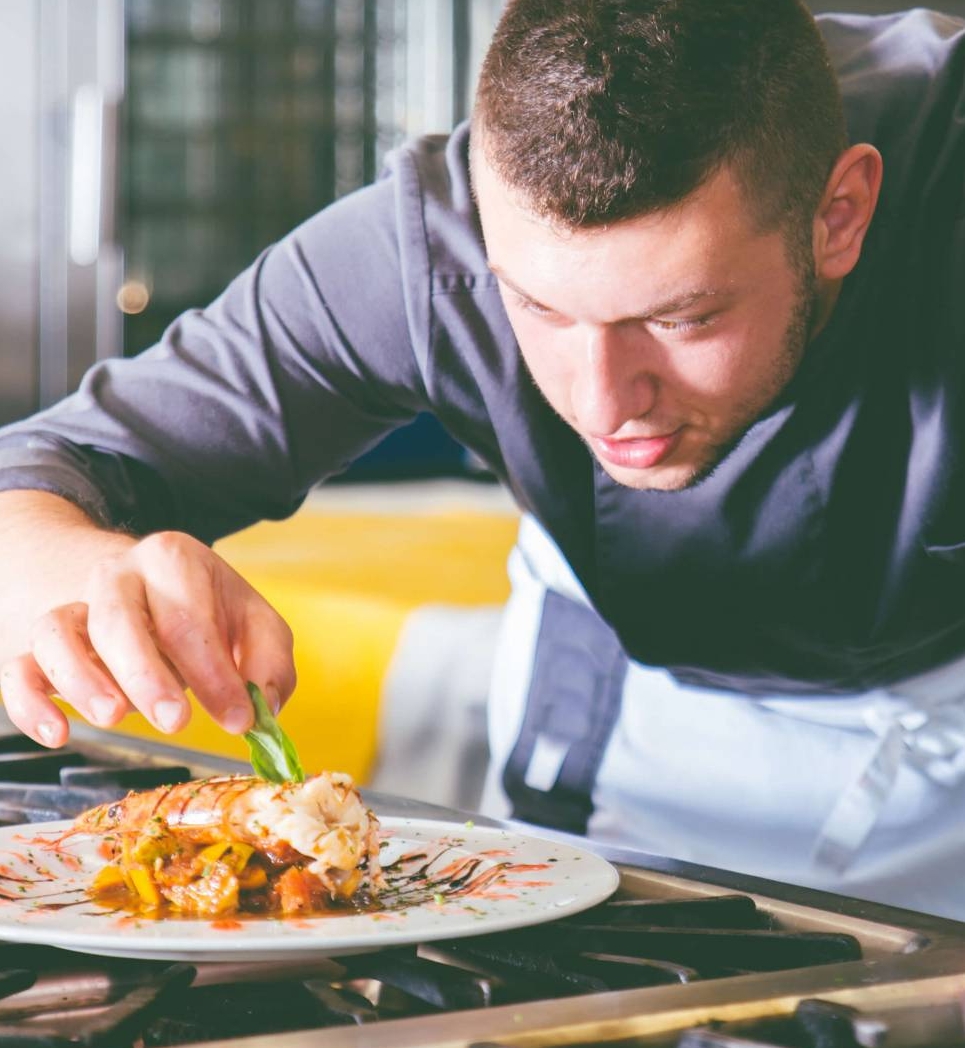 Maybe I'm not the best Chef out there, but don't know anyone else who loves his kitchen, guests or the restaurant more than me. 
Check out the carefully selected menu of Food and Beverages here.
Fresh oysters, signature sauce, spices
Tomatoes, goat cheese, mashrooms
Chicken, rice, vegetables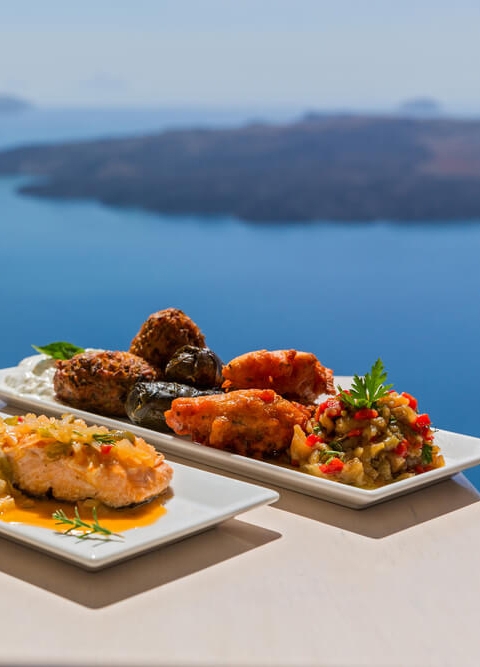 Red wine, fruits, brown sugar, spices 
Rum, ripe oranges, cherries
Green tea, lime, cucumber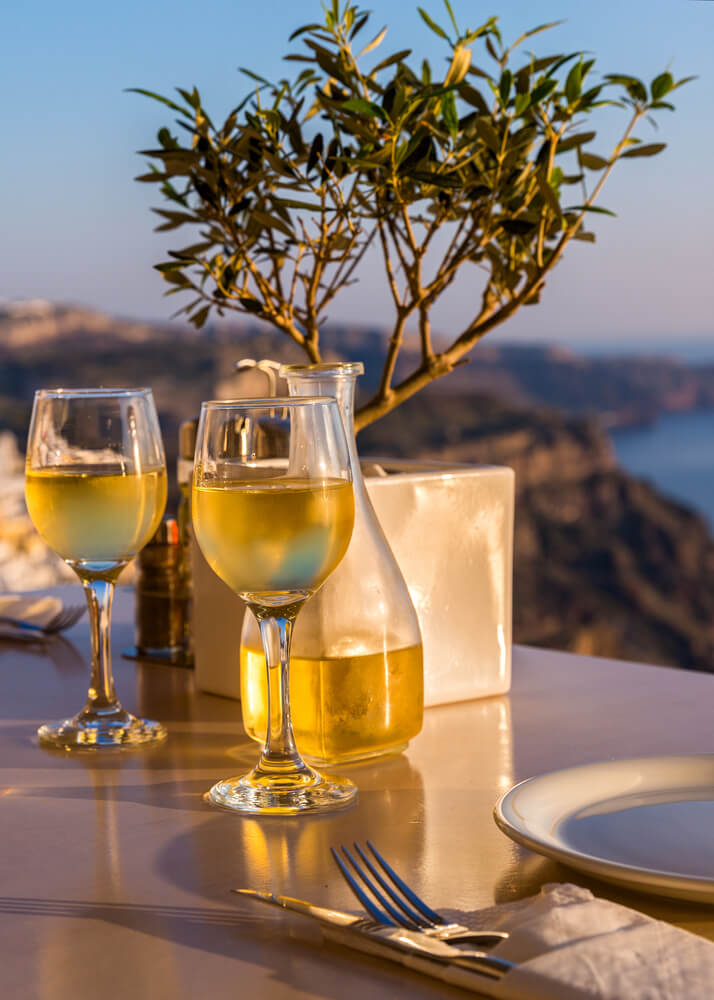 Get in touch with us. We'd love to hear from you.
We are dedicated to providing truly pure and vibrant food. It's an intuitive approach of using our whole foods in recipes and on the plate. All the ingredients are fresh, nourishing and healthy. We serve authentic starters and main dishes introducing classic Greek cuisine along with must-try Mediterranean favorites, and some excellent wine, of course.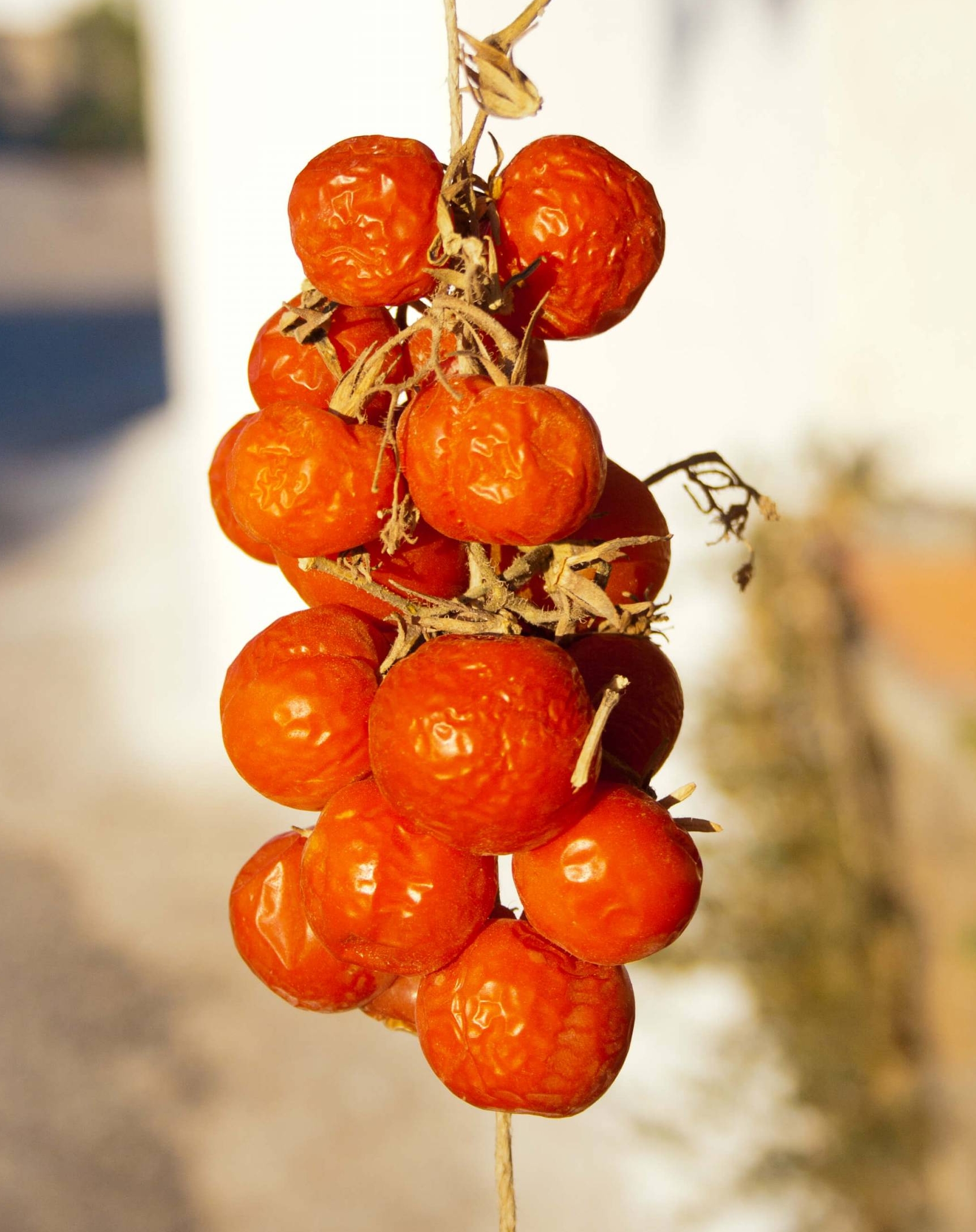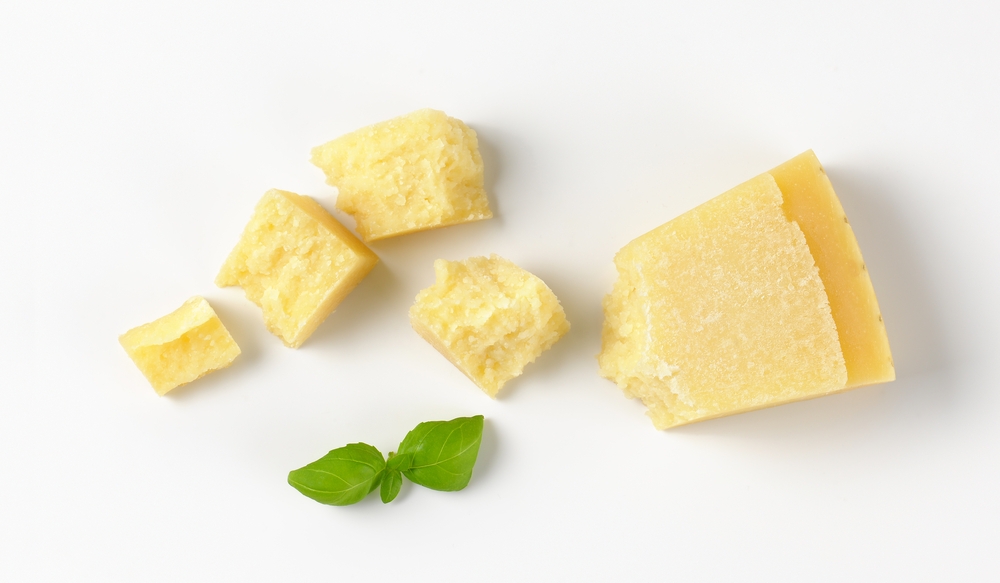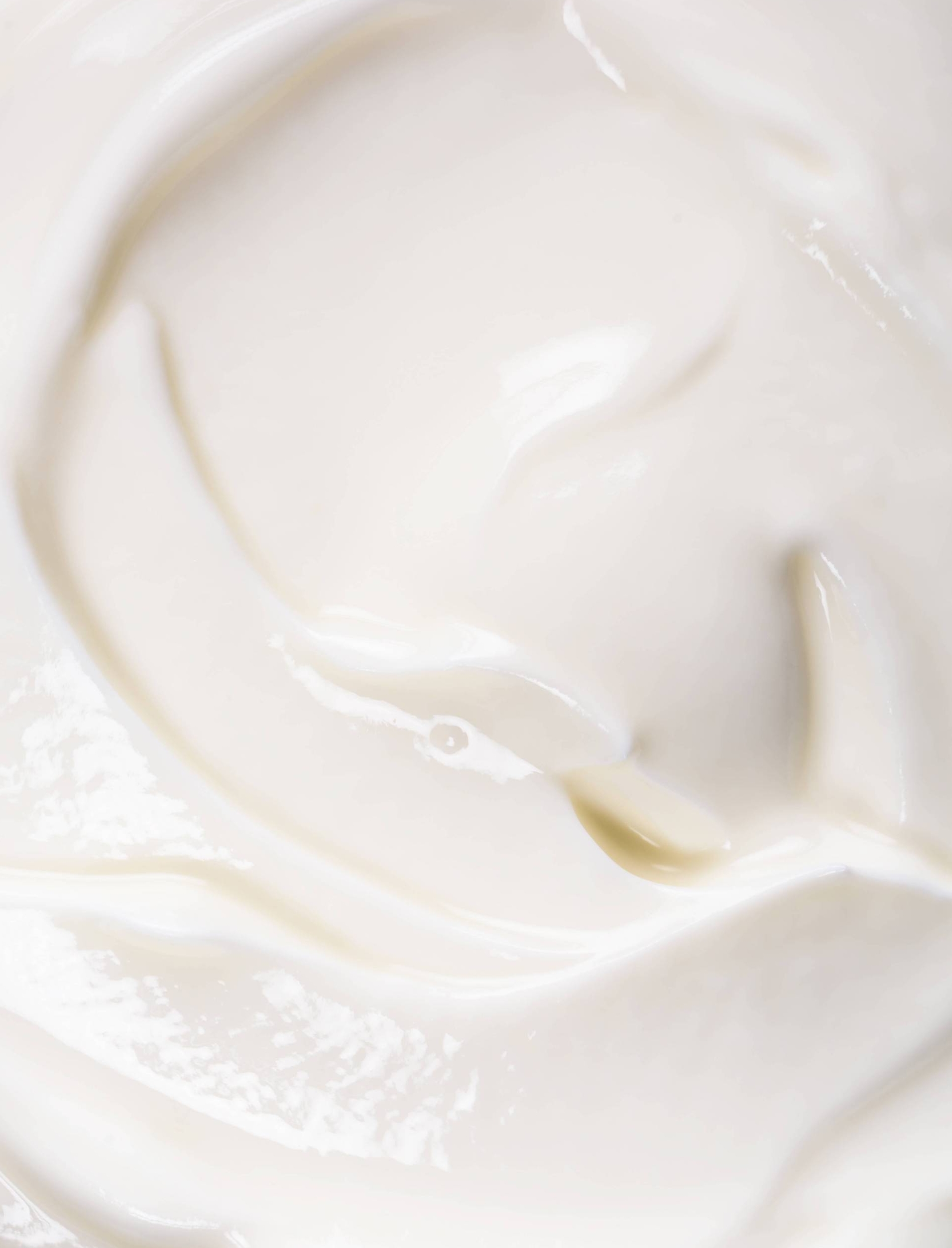 Find more reasons to love life in Greece visiting To Thryliko, let the local sunrises and sunsets, delicious food and incredibly nice people enchant you.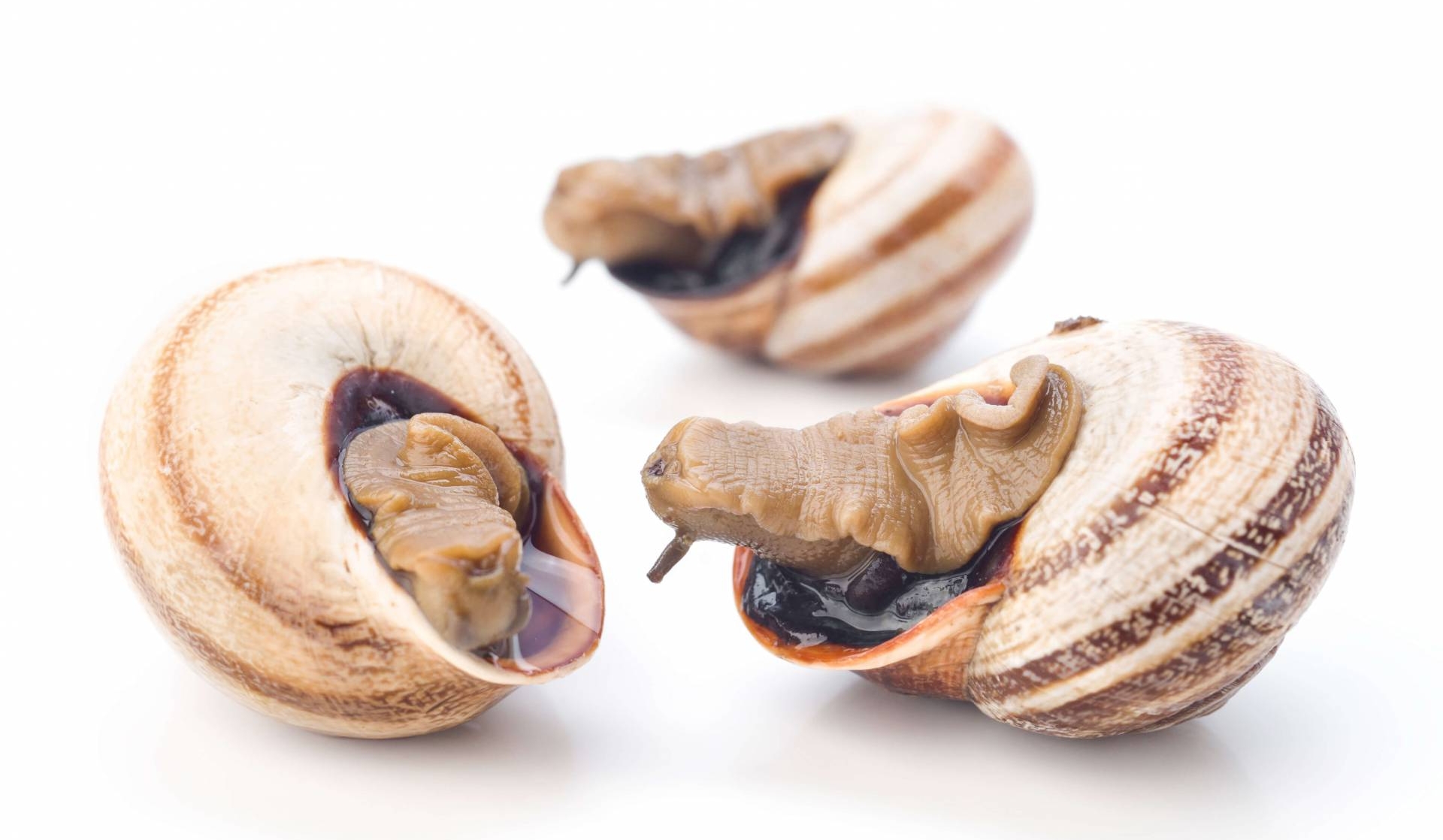 During sunset, surrender to the dramatic views of the caldera, the deep blue Aegean sea and treat yourself with a glass of divine wine from local vineyards.